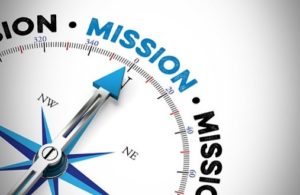 MISSION
To provide recent updates on the discoveries, developments and on-going activities in the areas of business, management, arts, humanities, science and technology to the academicians, researchers and scholars seeking information, in an easy accessible manner.
We intend to frequently modernize our dexterity and cultivate our standards to deliver exceptional quality journals in all fields of expertise.
We have a responsibility to use that understanding to create highly efficient publication solutions and research platforms that facilitate our customers to utilize the huge potential of information to advance science, health, and technology and to prepare them for the new ways in which our customers will want to use this information in the future.